Welcome to OTL Africa
Downstream week
Globally acknowledged as the biggest platform for downstream oil & gas businesses in Africa
The 14th edition of the Oil Trading and Logistics (OTL) Africa Downstream Week will hold from 26th- 30th October 2020 as a virtual-format event.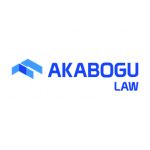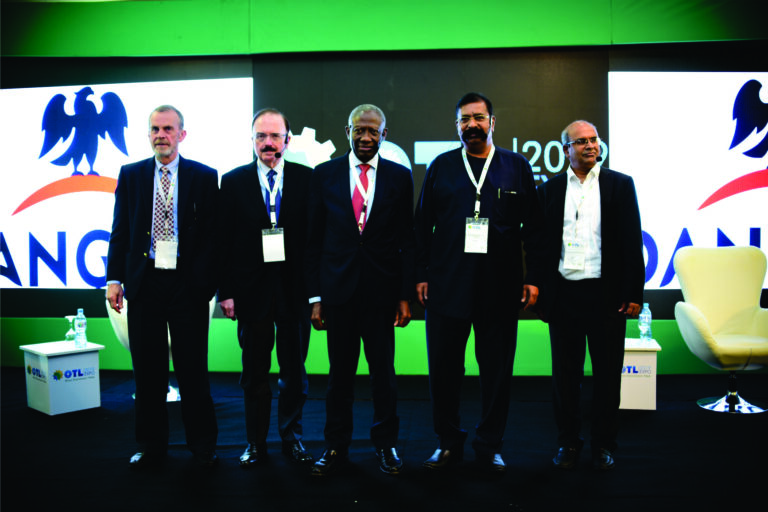 The OTL Africa Downstream Conference will hold from 26 - 30th October 2020. It will afford over 3000 delegates, speakers, exhibitors and special guests opportunities for high-level networking, business match-making and learning.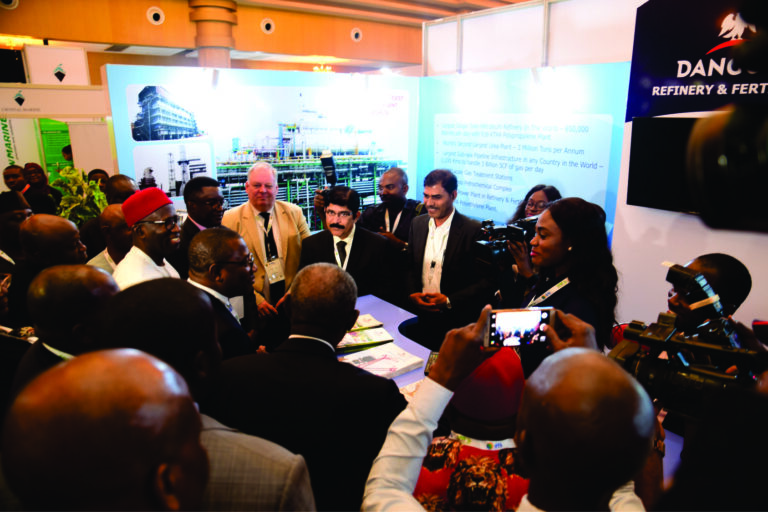 OTL Africa Downstream Exhibition showcases the industry's most important products and services, giving companies the opportunity to identify and take advantage of relevant solutions. It is also a great platform for showcasing new innovations and technology.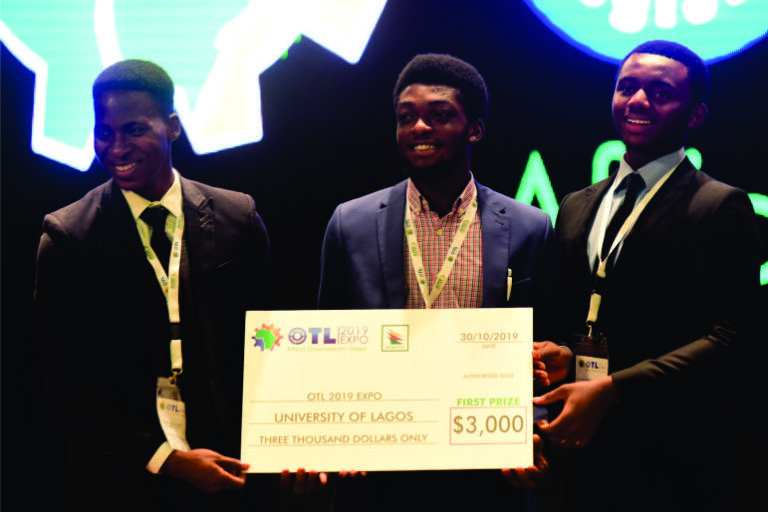 Tertiary institutions may nominate a three-person student team of proven academic and innovative potential who in addition to the opportunity to make a five-minute pitch, will be given free access to all events of the OTL Africa Downstream week.
ABOUT OTL AFRICA DOWNSTREAM WEEK
The annual OTL Africa Downstream Week is the continent's leading business forum for market insights, emerging opportunities, products' showcase and recognition of excellence in the African downstream petroleum value-chain. It typically features a strategic conference, dedicated industry exhibition and the annual OTL Africa Downstream Industry Dinner. Also called The Africa Downstream Week, it is organized in collaboration with key partners in government and the industry. This year, the 14th edition of the event will proceed as a virtual format event.
Oil Trading and Logistics Africa Downstream Week is a Pan-African initiative dedicated to promotion of business, policy and stakeholder relationship in downstream petroleum markets across the continent. It achieves its goals through strategic government and business liaison, research and advocacy.